Giving Together to Create Healthier Tomorrows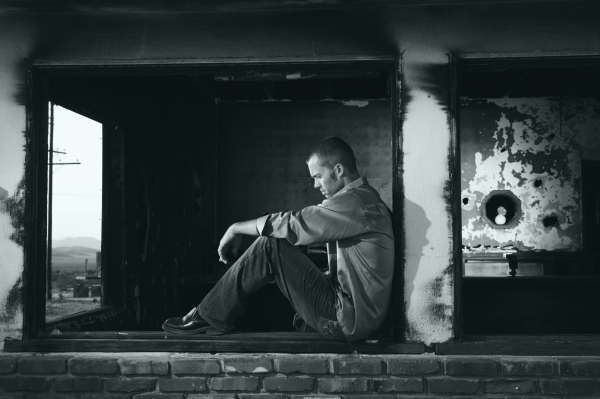 Join us this Giving Tuesday to spread the mental health awareness message amongst men and help raise critical funds to support the vital work of the men's mental health charity Pwrpas.
Many men across the UK are presently experiencing increased anxiety and depression, or turning to increased substance use, following the perfect storm of the COVID-19 pandemic, the challenges of inflation, the cost-of-living crisis, fuel poverty and wider global tensions. A large proportion of UK adults now claim that a combination of some or all of the above has had a serious impact on their mental health, and here at Pwrpas, we believe that the current state of mental health in the UK is quickly becoming a public health emergency.

Today on #GivingTuesday you can join us in offering help and support to individual men and their families affected by mental illness. Please make a gift of any size to support our vital work, help us reach local men and signpost them to the abundance of mental health support available.
To make a donation, please go to: https://bit.ly/3ttS26s